This article will take <1 minute to read.
The world is now on a roll cheering for their favourite teams! While some of us enjoy it on common ground, some of us love to binge over the game at the comfort of your home. The latter loves to order in from some of your favourite restaurants or would just love to make it more exciting for your friends and family.
Which is why here are our top world cup recipes for you to binge on- 
Honey Chilli Potatoes–
Honey chilli potatoes are an all-time favourite for both veg and non-veg lovers alike. For this dish, potatoes are deep fried with sweet yet spicy marination of a honey and chilli sauce mix. This makes it one of the top 5 world cup recipes to binge on while cheering for your favourite team.
2) Vegetable Biriyani & Paneer Butter Masala–
If you love binging during a lazy Sunday afternoon,  then you might be probably looking for some proper lunch. Although vegetarian, a simple veg biryani paired with some Paneer Butter Masala is not only delicious but can also make your binging more fun and flavourful.
3) Fried Chicken–
Who doesn't love the sound of some tender chicken sizzling in hot oil with favourite marination? Fried chicken is not only simple to prepare, but is also one of the easiest dishes to nail, and also binge on. Dip or no dip, you are good to go, which makes it one of the best world cup recipes.
4) Ghee Roast and Onion Bhajji–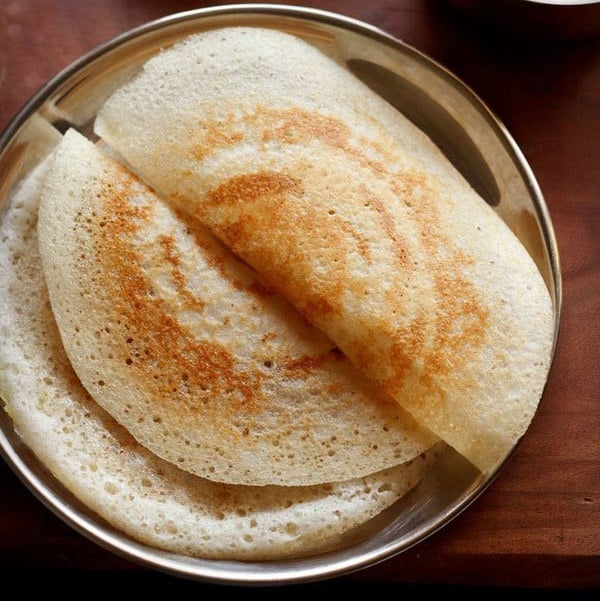 A perfect dinner, or even an amazing meal during your tea time as you chill! A simple ghee roast, with an Onion Bhajji, paired with your favourite chutney and/or tea/coffee, makes a healthy and yummy binge meal. This makes it one of the best world cup recipes.
5) Fish Fingers–
For all you fish lovers, this is a perfect snack on while you cheer for your favourite team. Make it simple, or spicy, or in some other favourite flavours of yours. Tender fish fingers with a flavourful dip can make it one of the best world cup recipes. 
Too lazy to prep these up? No Problemo! Order the same now with better combos from Masala Box Weekends!